1. Edit your photos
Choose the images that you'll be presenting to the clients as book spreads. Make some essential editing in your favourite editing program.
2. Pre-design the album
This is where the magic happens. Login to your account, start a new album, upload your pictures and design an album in the onlineDesigner within minutes.
3. Proof
When you close the online editor we create a handy flip-book. Sharing is easily done with a click of your mouse. Your clients will be able to see their book layout in all its glory and leave comments directly on the spreads, regardless of what device they're using. The proofs are fully responsive and fit perfectly on any device.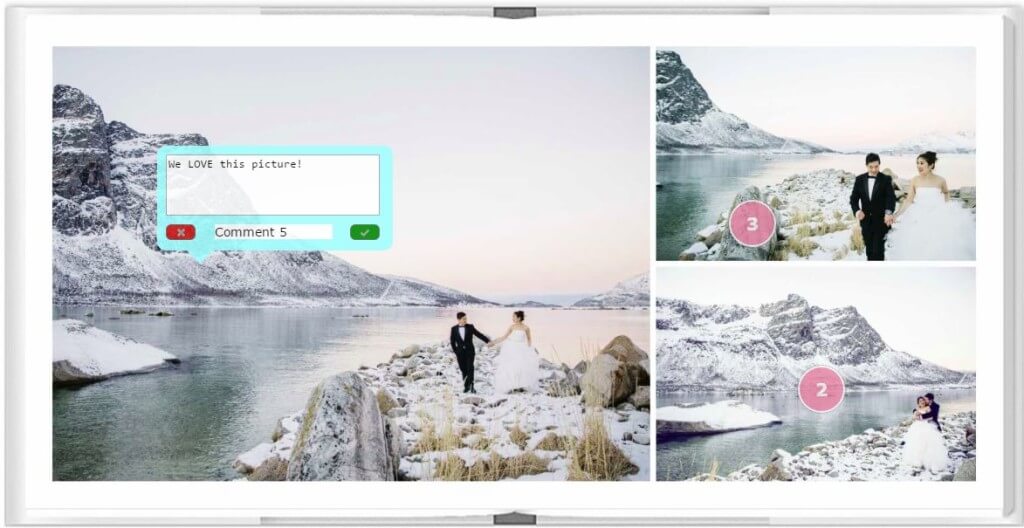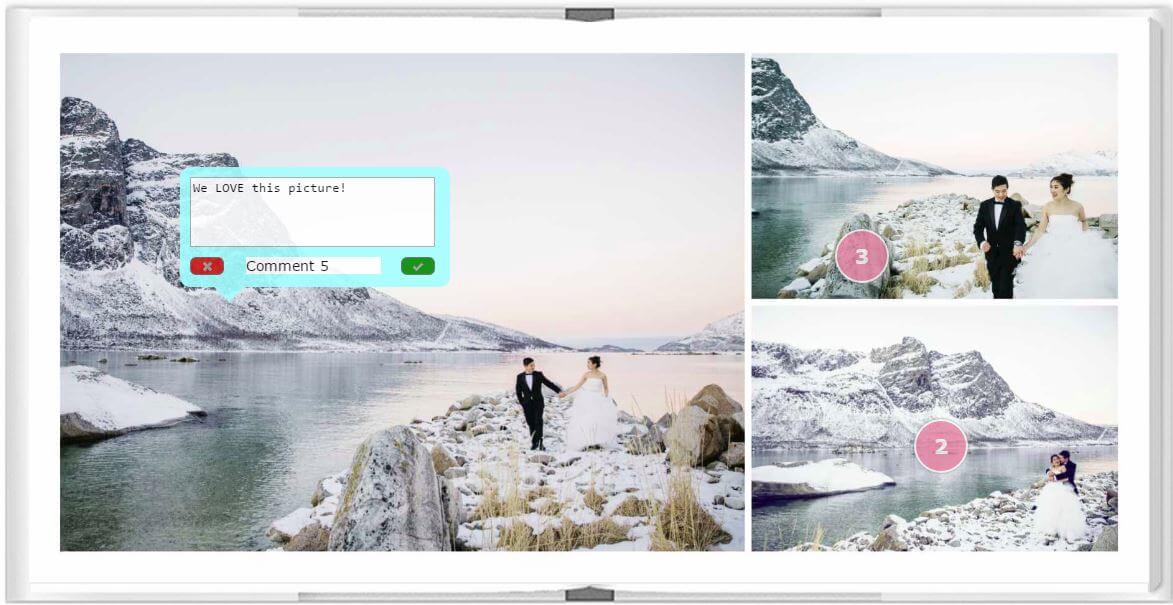 4. Adjust and Export
Now that your client has had a chance to see your pre-design, they might have a few edits and this process is literally drag and drop simple. This stage shouldn't take more than 10 minutes. Once you've finished editing, and they're happy with the design, it's time to export and download the files for printing. Set size and resolution and choose between JPG´s or a "PS power script" witch will create layered PSD files and you are done!
Here is a video showing you the whole process from start to finish:
In case you experience any problems, take a look at our FAQ. If that doesn't help, if you have ideas on how to improve our service or if you are are a album manufacturer  interested in your own "white label" version of our album design software, please contact:
Kjell  (technical questions)
Email: kjell (@) album-design-software.info
Skype: kjell_post
Volker  (business questions)
Email: volker(@)album-design-software.info
Skype: volkerstroehlein
Cell: +46 70 58 35 430
We are based in Sweden and will handle your questions during normal business hours.